History
Quinta da Pousada, located in the demarcated region of Vinhos Verdes, is a historic property of uncommon beauty whose origins date back to the 18th century. Talking about our history is talking about the dream, from the sum of all the details, in increasing learning and improvement.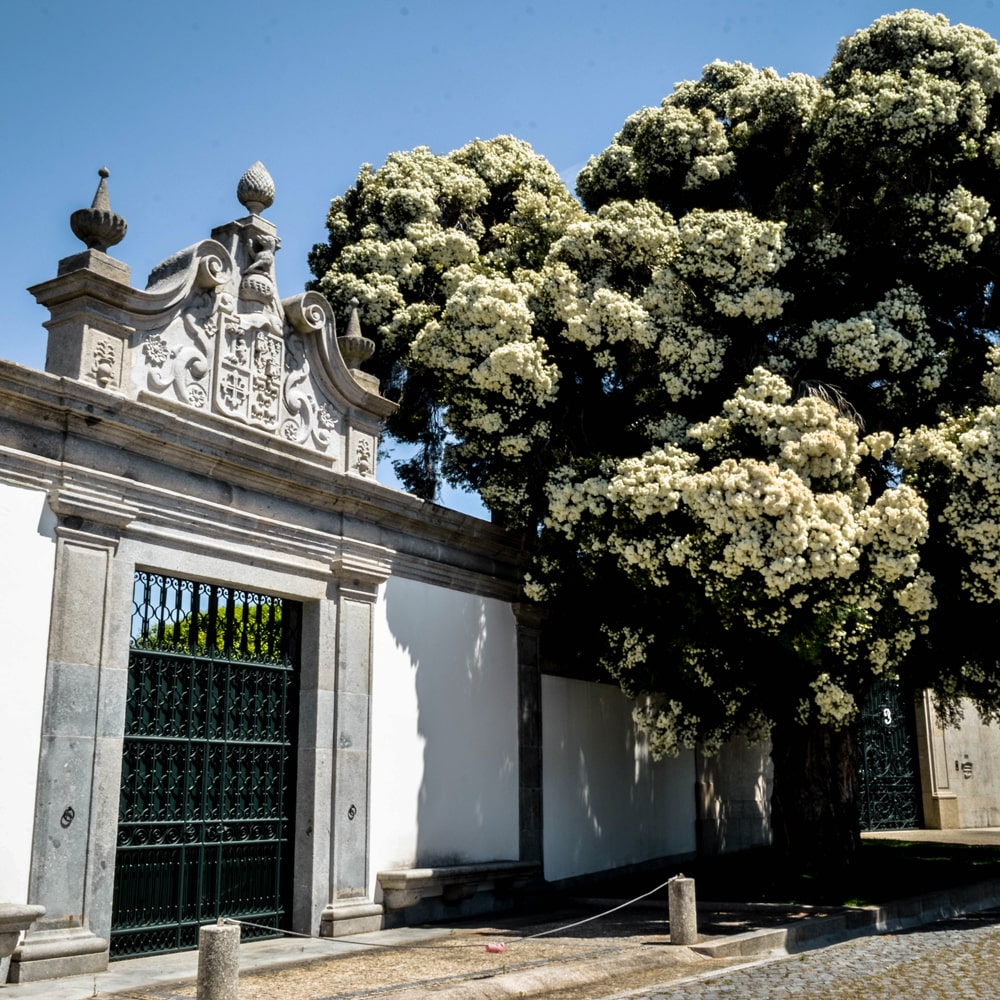 Our wines
We proudly produce fresh, elegant and mineral wines that are the result of the perfect balance between minimal intervention and maximum dedication.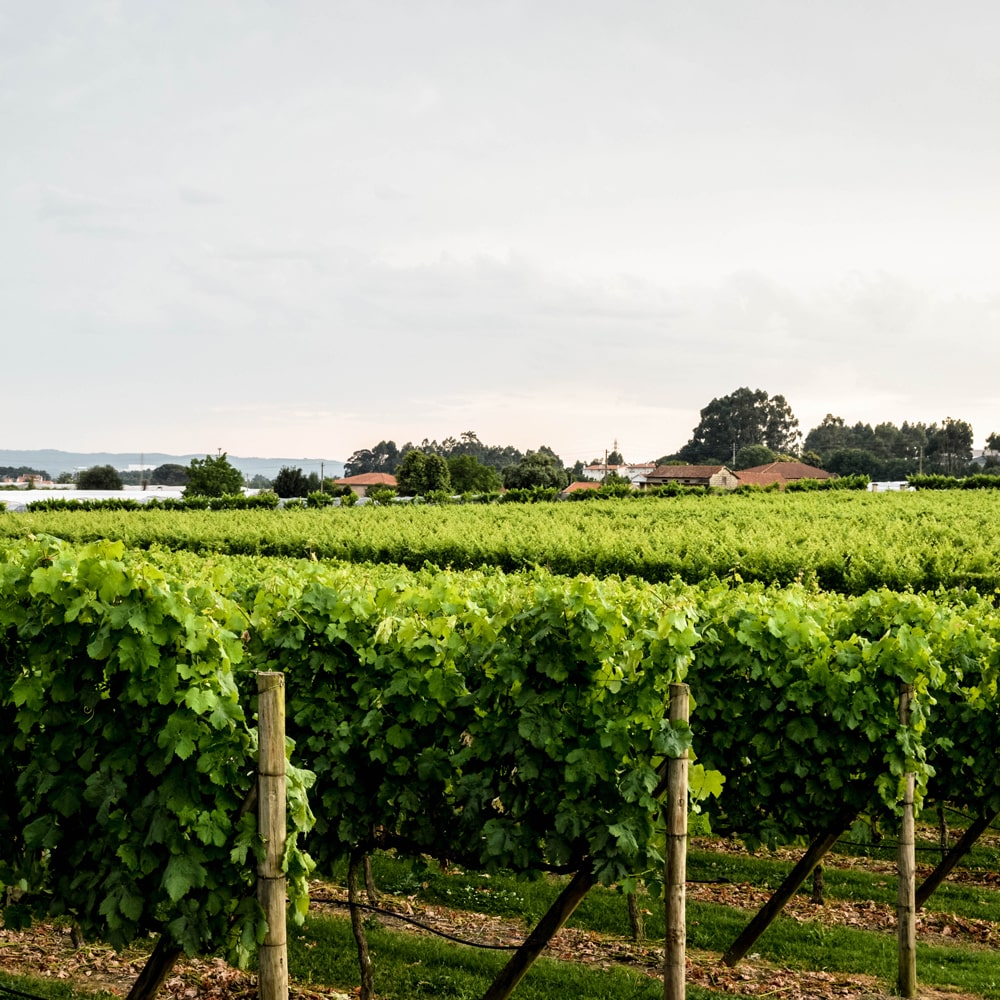 Terroir
The Atlantic influence gives the region an extraordinary climate and atmosphere of freshness, favoring the creation of unique wines. It's from ten hectares of vineyards, where we planted the most typical varieties of the Vinhos Verdes region, that Areal wines are born.
The latest posts
Keep up with everything that goes on, day after day, in the world of Areal wines. Follow us on Instagram and like, comment, share.
You need connect your Instagram account in Theme settings -> General -> Connect instagram account