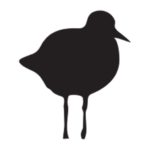 Areal wines are born at Quinta da Pousada, located in the municipality of Vila Nova de Famalicão, where ten hectares of vineyards were planted with the most typical varieties of the region.
In Quinta da Pousada's viticulture and always respecting the terroir and the principles of sustainability, all operations, from winter pruning, through green interventions to harvesting, with the transport of the grapes in 30kg containers, are always carried out manually, where the human hand has a crucial role.
Between 1990 and 2001, around 6 hectares of vines were planted among varieties such as Arinto, Loureiro, Trajadura and Alvarinho for whites, Padeiro de Basto for rosé as well as Touriga Nacional and Vinhão for reds.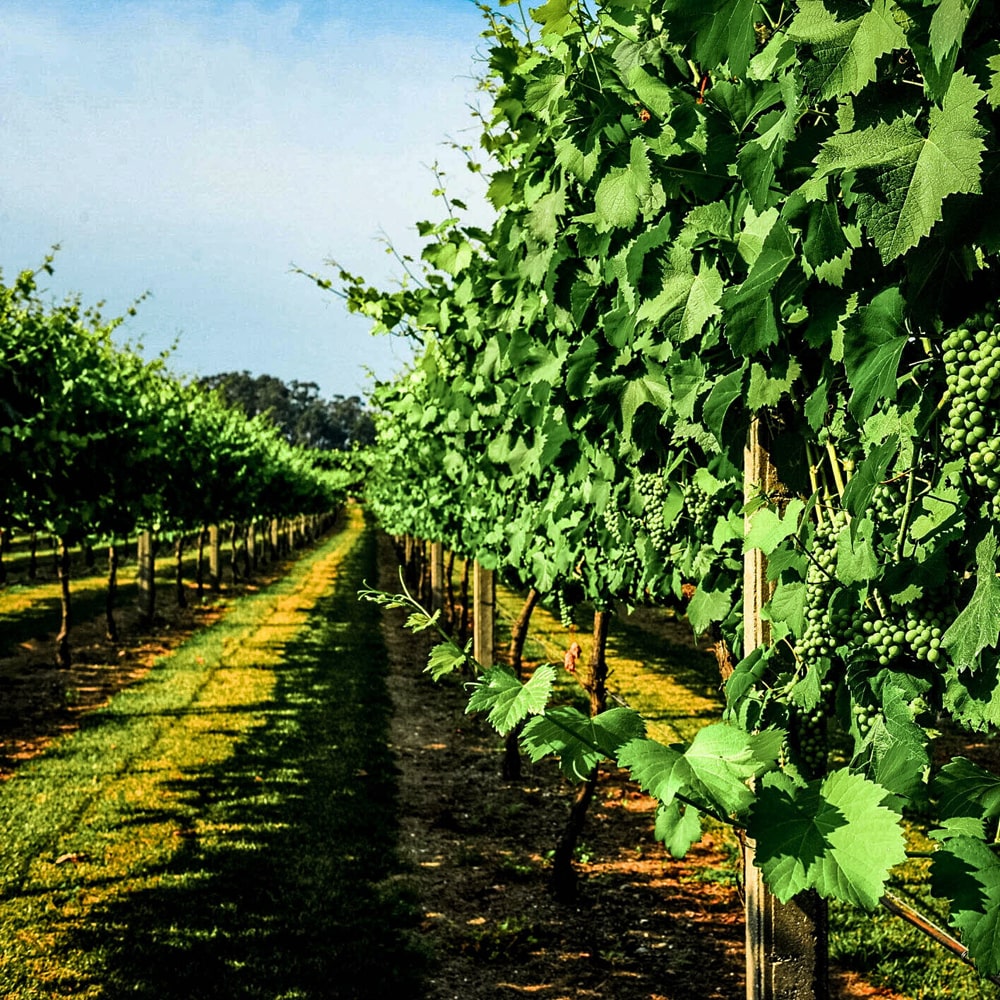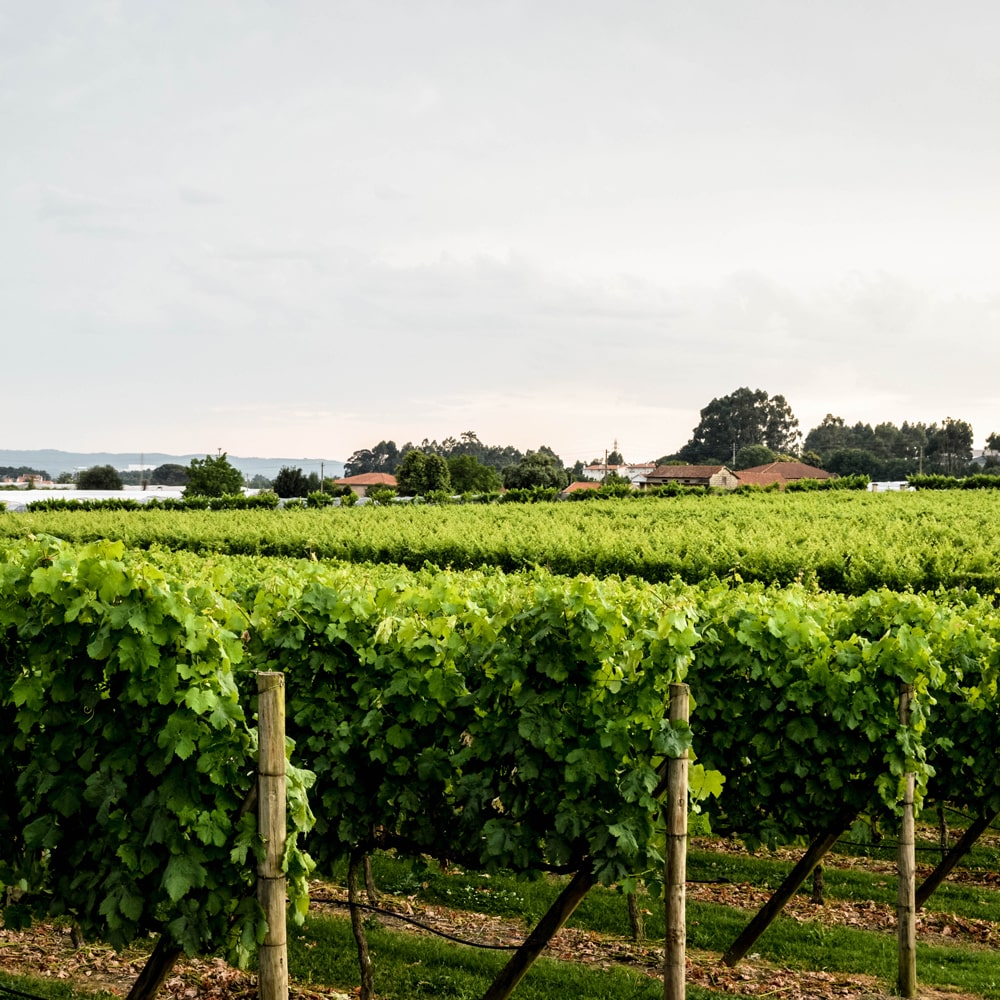 In 2010, we reinforced the production of the Arinto variety. Planned for soon is the planting of another 5 hectares of vines, which develop in an extraordinary way in our lands and breathe all the freshness and minerality conferred by the granitic soil.
The winemaking at Quinta da Pousada is inspired by the philosophy of minimal intervention and the maximum dedication of our winemaker, technicians and assistants.
Because it's necessary to understand the grapes and terroir profile in order to reach the perfect nectar, Areal wines combine the flow of knowledge with the cooperation of experience.